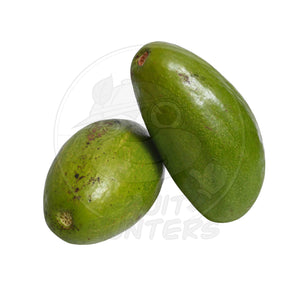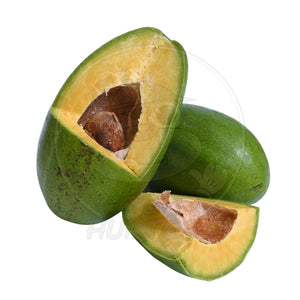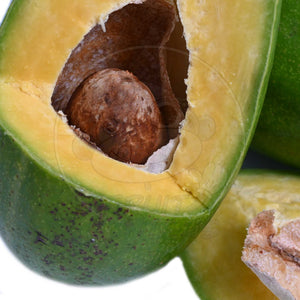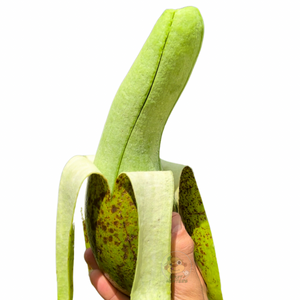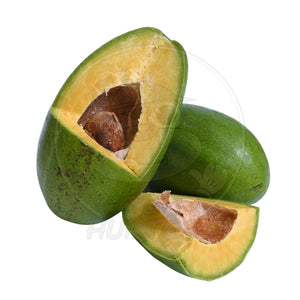 Avocado scientifically known as Persea Americana originated in the country of Mexico. The fruit is classified as a large berry containing a single large seed. The flesh of the fruit may vary in shades of yellow and green. Its texture is smooth and dense, similar to butter. The flavor of an Avocado can vary depending on the variety, some may be described as salty while others may taste more sweet.  Some of the varieties we source include but are not limited to: Donnie, Catalina, Russell, Monroe, Simmonds, Lula and Choquette. Avocado is loaded with healthy fats and fiber. 
ORDERS ARE SHIPPED  MONDAY-FRIDAY ON A BI-WEEKLY BASIS. WE MAKE EVERY EFFORT TO SHIP ALL ORDERS AS QUICKLY AS POSSIBLE TYPICALLY BETWEEN 2-14 BUSINESS DAYS. PLEASE NOTE: SHIPPING TIME AND COST PERTAINS TO THE TIME THE PACKAGE IS IN TRANSIT, NOT THE TIME IT TAKES FOR THE ORDER TO BE DELIVERED UPON PLACING THE ORDER.
-PLEASE READ FULL REFUND POLICY BEFORE PLACING AN ORDER. 

-*PRE ORDER* = FRUIT IS NOT IN SEASON. IF YOU PLACE AN ORDER FOR AN ITEM LISTED AS *PRE ORDER* YOU ARE SECURING YOUR BOX TO BE SHIPPED ONCE THE FRUIT IS BACK IN SEASON OR AVAILABLE.
Ripening Guide:

Avocado is shipped unripe, however may arrive ripe upon delivery. Once ripe, the fruit is soft to the touch. To consume, slice the fruit in half and scoop out the creamy flesh. This fruit can be enjoyed in a variety of dishes.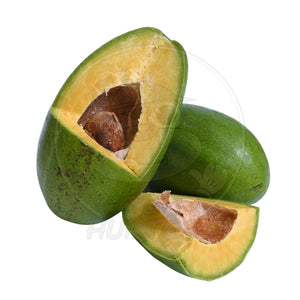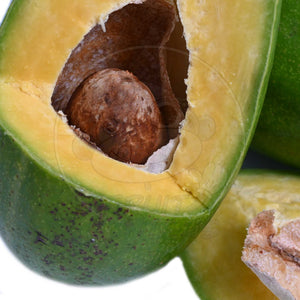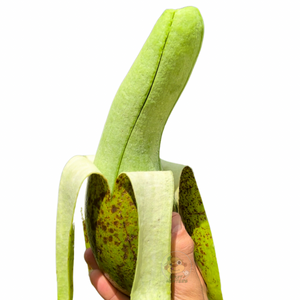 Delicious
The best avocados! So creamy and buttery. Truly amazing, they will fill you up with so much real natural energy!
The best avocados
I will definitely order from here again