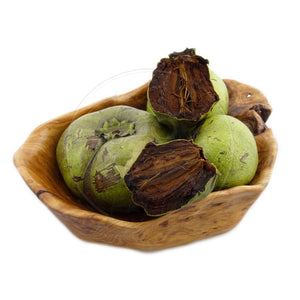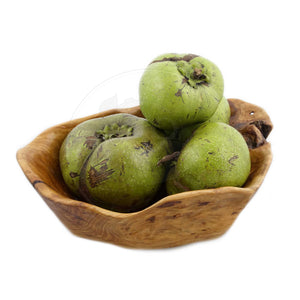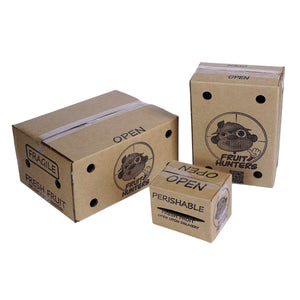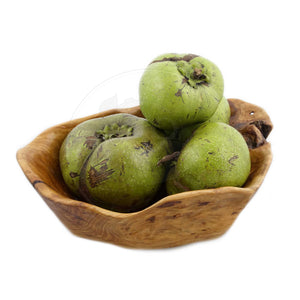 Black Sapote scientifically known as  Diospyros Nigra, is a completely unique fruit. The pulp of the ripe fruit is brown or deep chocolate in color. This fruit has mild scent and a subtle flavor. It has an interesting pudding like texture with hints of sweetness. There are many interesting culinary uses for this fruit. When optimally ripe the fruit will be extra soft and easy to puncture. Black sapote is highly packed with vitamin C and other vitamins and minerals. Our Black sapote is locally sourced from South Florida!
ORDERS ARE SHIPPED  MONDAY-FRIDAY ON A BI-WEEKLY BASIS. WE MAKE EVERY EFFORT TO SHIP ALL ORDERS AS QUICKLY AS POSSIBLE TYPICALLY BETWEEN 2-14 BUSINESS DAYS. PLEASE NOTE: SHIPPING TIME AND COST PERTAINS TO THE TIME THE PACKAGE IS IN TRANSIT, NOT THE TIME IT TAKES FOR THE ORDER TO BE DELIVERED UPON PLACING THE ORDER.
-PLEASE READ FULL REFUND POLICY BEFORE PLACING AN ORDER. 

-*PRE ORDER* = FRUIT IS NOT IN SEASON. IF YOU PLACE AN ORDER FOR AN ITEM LISTED AS *PRE ORDER* YOU ARE SECURING YOUR BOX TO BE SHIPPED ONCE THE FRUIT IS BACK IN SEASON OR AVAILABLE.
Ripening Guide: 
Black Sapote is shipped unripe, however may arrive ripe upon delivery. When ripe, the fruit is extremely soft to the touch and the skin will become translucent allowing the interior brown color of the fruit to show through the skin. The texture of the fruit is smooth and pudding-like. Do not consume the seeds, as they are inedible.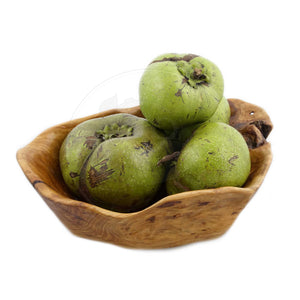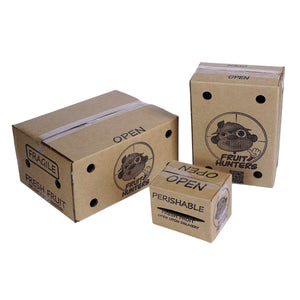 Amazing :) mucho glacias mama
Mucho mucho mucho glacias mama :)