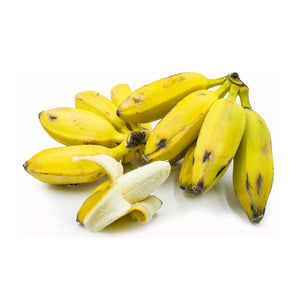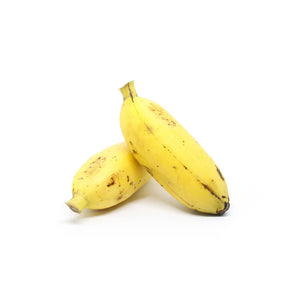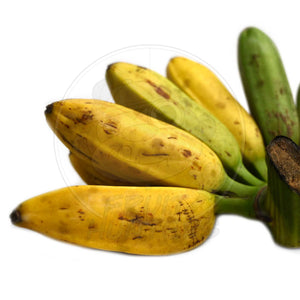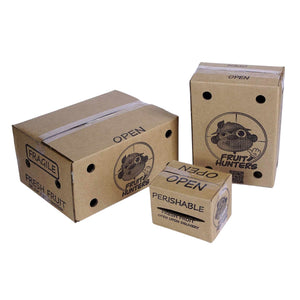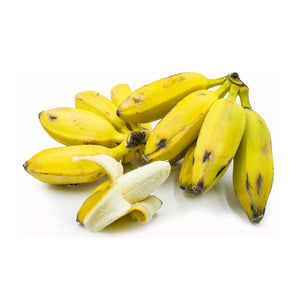 Burro bananas are scientifically known as Musa Orinoco originated in the Orinoco River Valley in Venezuela. We hand source our burro bananas from our own farm as well as neighboring farmers in South Florida. This particular banana can be consumed raw or cooked. When fully ripe it is sweet with a mild hint of lemon. If consumed cooked, it can be green or ripe and can be used in a vast variety of dishes. The Orinoco banana is a great source of potassium and B vitamins. They are also known to be alkaline forming in the body. Burro bananas are available year round. 
ORDERS ARE SHIPPED  MONDAY-FRIDAY ON A BI-WEEKLY BASIS. WE MAKE EVERY EFFORT TO SHIP ALL ORDERS AS QUICKLY AS POSSIBLE TYPICALLY BETWEEN 2-14 BUSINESS DAYS. PLEASE NOTE: SHIPPING TIME AND COST PERTAINS TO THE TIME THE PACKAGE IS IN TRANSIT, NOT THE TIME IT TAKES FOR THE ORDER TO BE DELIVERED UPON PLACING THE ORDER.
-PLEASE READ FULL REFUND POLICY BEFORE PLACING AN ORDER. 

-*PRE ORDER* = FRUIT IS NOT IN SEASON. IF YOU PLACE AN ORDER FOR AN ITEM LISTED AS *PRE ORDER* YOU ARE SECURING YOUR BOX TO BE SHIPPED ONCE THE FRUIT IS BACK IN SEASON OR AVAILABLE.
Ripening Guide: 

Burro Bananas are shipped unripe, however may arrive ripe upon delivery. When ripe, the color of the peel will be yellow and may develop black speckles. The darker the skin/speckles the sweeter the banana.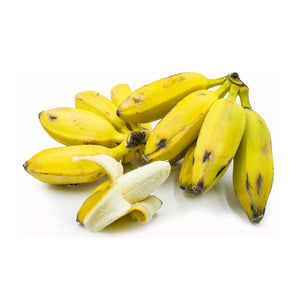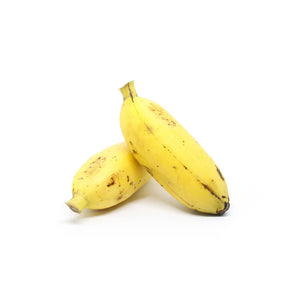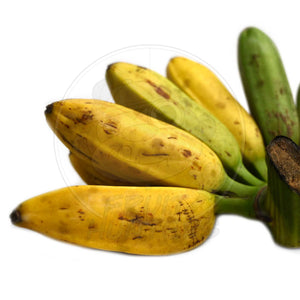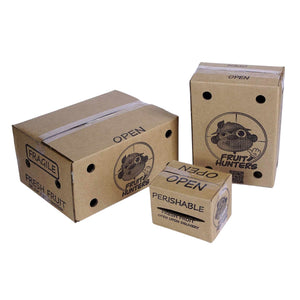 Great Burro Bananas
Best bananas I've ever had. I made them into tostones and maduros and they were heaven sent.
First and best burro bananas!
As a first time tryer of burro bananas, it must be said that satisfaction was delivered! Absolutely amazing and a must try! Definitely coming back again!
Burro bananas rock
These bananas are so much lighter and flavorful than the cavendish