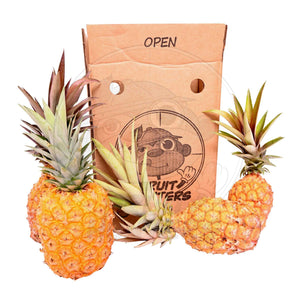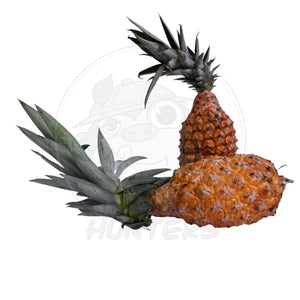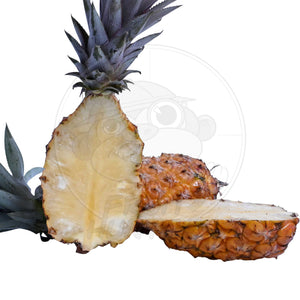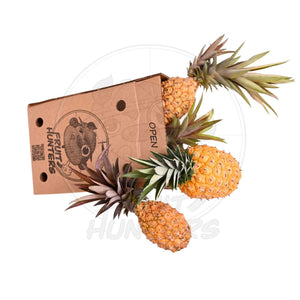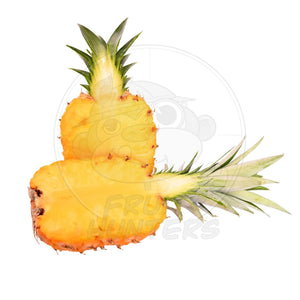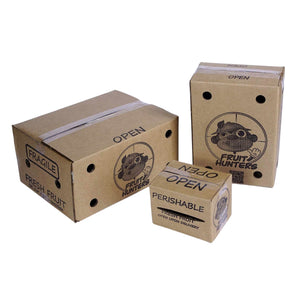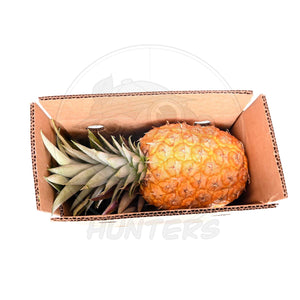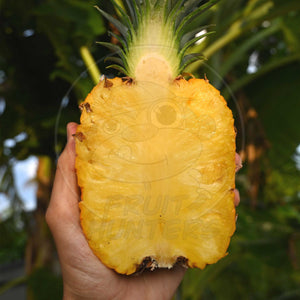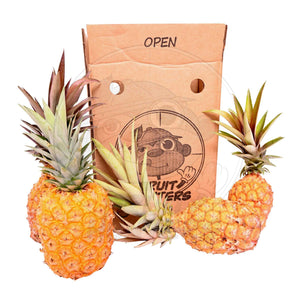 Ananas comosus, which is commonly known as pineapple are native to South America. Our pineapples are grown in South Florida and are harvested when ripe and fragrant! We only harvest organically grown pineapple to order, to guarantee a wonderfully sweet fruit. Typically the pineapples we ship are much smaller than conventional pineapples because they are organically grown. As you may know, conventionally grown pineapples are picked unripe and when eaten cause a burning sensation. However, these pineapples are far superior to imported pineapples, and even the core of the fruit is sweet and edible! 
ORDERS ARE SHIPPED  MONDAY-FRIDAY ON A BI-WEEKLY BASIS. WE MAKE EVERY EFFORT TO SHIP ALL ORDERS AS QUICKLY AS POSSIBLE TYPICALLY BETWEEN 2-14 BUSINESS DAYS. PLEASE NOTE: SHIPPING TIME AND COST PERTAINS TO THE TIME THE PACKAGE IS IN TRANSIT, NOT THE TIME IT TAKES FOR THE ORDER TO BE DELIVERED UPON PLACING THE ORDER.
-PLEASE READ FULL REFUND POLICY BEFORE PLACING AN ORDER. 

-*PRE ORDER* = FRUIT IS NOT IN SEASON. IF YOU PLACE AN ORDER FOR AN ITEM LISTED AS *PRE ORDER* YOU ARE SECURING YOUR BOX TO BE SHIPPED ONCE THE FRUIT IS BACK IN SEASON OR AVAILABLE.
*PINEAPPLE CAN NOT SHIP TO CALIFORNIA*
  Ripening Guide: We harvest our pineapples ripe and will arrive ready to eat!