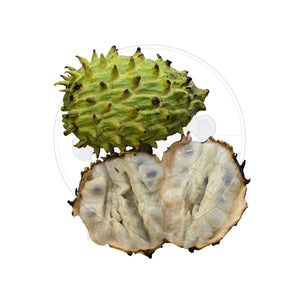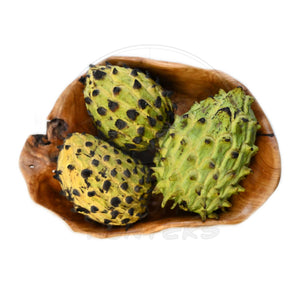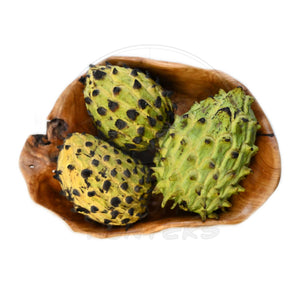 Rollinia is a rare and highly desired tropical fruit. We locally source our fruit here in South Florida. Scientifically known as Rollinia Deliciosa it is no wonder why it is so delicious! This fruit is in the same family as Soursop and Sugar Apple. It is sweet and has a lemon like taste. The spikes on this fruit are soft and delicate, we only recommend over night shipping on this fruit as it is far too rare and delicate for any other shipping method. 
-PLEASE READ FULL REFUND POLICY BEFORE PLACING AN ORDER. 
-*PRE ORDER* = FRUIT IS NOT IN SEASON. IF YOU PLACE AN ORDER FOR AN ITEM LISTED AS *PRE ORDER* YOU ARE SECURING YOUR BOX TO BE SHIPPED ONCE THE FRUIT IS BACK IN SEASON OR AVAILABLE.
Ripening Guide: 

Rollinia is shipped unripe, however may arrive ripe upon delivery. When ripe, the fruit is yellow and soft to the touch, similar to the ripeness of an Avocado. To consume, simply cut the fruit in half and scoop out the jelly-like pulp with a spoon. Do not consume the seeds, as they are inedible.